Old first names that not everyone knows: from Alma to Wendelin


Like in grandpa's time
fromMichaela Brehmon 06/06/2020 | 14:00
Not dusty: old first names have been back in trend for a long time. Here are our insider tips for historical first names far from Noah, Mia & Co.
Old first names that were popular in grandmother's time have long since shed their dusty image. And so Emma, ​​Noah, Levi and Leni have been pushing their way through the top name lists for the last few years. Sure, those are great names too. But we think old first names deserve a lot more attention. Tied behind the usual suspects from the top 10, there are other historical and Germanic first names waiting to be discovered.
We have browsed through lists and books of names for you and collected historical first names that should definitely be revived. Here is a small selection.
Alma
Kathe
Marita
Adele
Irma
Edith
Daike
Franka
Hedwig
Minna
Brid
Use
Agata
Henriette
Marianne
Aletta
Ottilia
Theres
Martha
Bertha
Looking for more name ideas? Here you will find a large selection of boy and girl names! And in Video there are more tips for you:
Kaspar
Arthur
Vitus
Johann
Fritz
Fridolin
Otis
Lenard
Konrad
Joseph
Silas
Wendelin
Franz
Theodore
Rupert
Hagen
Vincent
Rico
Korbinian
Yorick
A look at the (Internet) lexicon is particularly exciting when it comes to old first names. Important historical figures often bore these names. Emperor Franz and his Sissi will of course remain unforgettable – also because of the numerous film adaptations.
On the other hand, the life of is more exciting, because it is less known Earl Silas Tupper, the inventor of Tupperware.
With the French singer Edith Piaf we also have an interesting namesake. She sang chansons like no other and became world famous.
Another beautiful role model for girls is the Swedish writer Selma Ottilia Lovisa Lageröff. She was the first woman to win the Nobel Prize for Literature in 1909. We think that's pretty impressive. But after all, the name Ottilia also means "wealth"!
Parent Knowledge. First names: Over 6000 names with origins and meanings. In cooperation with ELTERN
The price may be higher now. Price from 01/07/2022 7:06 p.m.
First names: from popular to unusual (GU Great Compass Partnership & Family)
The price may be higher now. Price from 01/07/2022 7:38 p.m.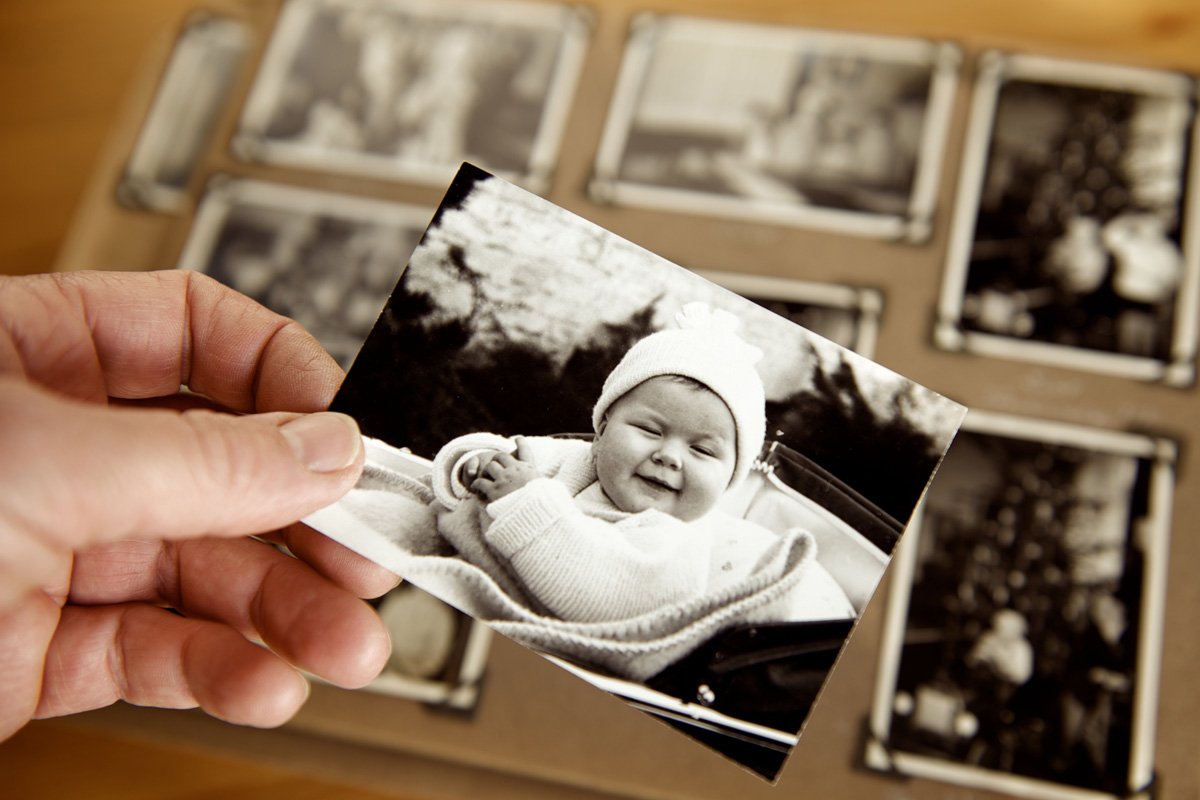 As we mentioned at the beginning, the trend towards historical first names is not entirely new. Simple, traditional names resurfaced from oblivion as early as the early 2000s and replaced the hype about Kevin, Jaqueline & Co.
It goes without saying that this countertrend did not go unnoticed. Without further ado, the columnist Jan Weiler coined a new term for the phenomenon of going back to old first names. the Emilism was born as a counterpart to Kevin and Chantalism.
Well, did you like "From Alma to Wendelin: Old first names that not everyone knows", helped you, made you laugh or cry? Then leave us a like or share the article with other nice people. We look forward to your feedback – and even more if you let us know
Pinterest,
Facebook,
Instagram,
Flipboard and
Google News
follow.
Find more articles in our categories Baby & Family et encore Maternity.
Thanks for visiting we hope our article Old first names that not everyone knows: from Alma to Wendelin
, we invite you to share the article on Facebook, instagram and e-mail with the hashtags ☑️ #names #Alma #Wendelin ☑️!